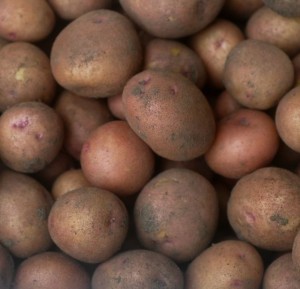 If they're really GOOD veggies, they will make you happy! Come on by our Farm Stand on Saturday morning. We're getting rave reviews on our new potatoes, both the Yukon Gold and Red Pontiac. My personal favorite this week is our Black Summer bok choy – both because it's short and plump and pretty dang cute, and because bok choy soaks up the flavors of ginger and garlic and toasted sesame oil in a stir-fry.
If I were the one deciding what gets plastered on billboards, it would be huge, gorgeous photos of vegetables; slices of homegrown tomatoes dripping with juice, bowls full of crisp, crunchy salad greens, and fat, bright green, sugar snap pea pods. Tantalizing me and reminding me of how good I feel when I eat lots and lots of vegetables. I have done extensive research on this subject.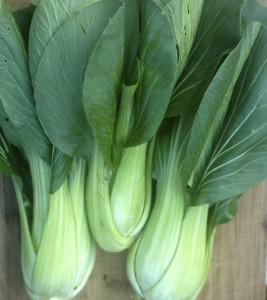 Eaten plenty of cookies, croissants, chips, and well, I don't actually feel very good afterwards. Whereas that kale-pineapple smoothie and Magic Disappearing Carrot Salad leave a calm, satisfied feeling inside my belly.
Need some help? Pick up a recipe card for Chipotle Potato Salad or Best Green Beans Ever when you come by.
CommonWealth Farm Stand
Saturdays from 9 am to noon
CommonWealth Urban Farms, 3310 N. Olie, OKC
This week: carrots, new potatoes, leeks, onions, garlic, bok choy, baby kale, chard, arugula and green beans.
Our Slow Flower Bouquets are also available at our Farm Stand, or pre-order here.
Garden School: Natural Farming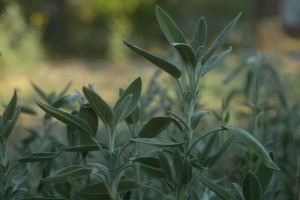 Saturday, June 20th from 8:30 – 9 am
Mark Reeser will share his extensive knowledge of Korean Natural Farming, which uses beneficial, indigenous microbes including bacteria, fungi, nematodes and protozoa, resulting in fertile, healthy soil. There are many different methods and inputs used. Mark will focus specifically on making lactic acid bacteria and collecting/propagating beneficial indigenous microbes.