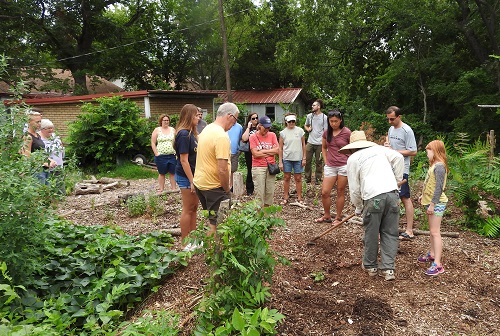 Pricing
Classes: $10 per adult or $15 per pair. Or volunteer on a Saturday morning, and get in free!
Patreon
You can sign up to be a CommonWealth patron at the level of $10 and up and receive discounted Garden School admission. Learn more here: https://www.patreon.com/commonwealthurbanfarms
2023 Schedule
Classes held at CommonWealth Urban Farms at 1016 NW 32nd, OKC
---
March 11th – How to Grow a Vegetable Garden Even If You've Never Planted a Seed in Your Life
11 am to noon
It's actually pretty simple! Elia will cover the basics – soil, water, seed – that guarantee your first garden will be a delicious success. Participants will help plant a container garden that can be scaled up or down, and is suitable for backyards, front yards, decks or patios. Each person will also have the chance to start several pots of seeds to take home. Here's to a successful first garden!
Veggie seedlings will also be available for sale.
Instructor: Elia Woods is a co-founder and partner-farmer at CommonWealth Urban Farms. She has been gardening and farming for over 30 years, and loves introducing beginners to the delights of growing food.
---
March 18th – How to Design a Small Native Plant Garden
11 am to noon
Did you know that the population of birds in this country has decreased by 1/3 in just the last 50 years? That is one reason that we should be planting more native plants: to supply food and shelter for the birds and other pollinators. Another big reason is that they are beautiful! Most will provide an explosion of color at various times of the year. Connie and Brian will offer ideas as to how you can design a native garden and transform your yard into a haven for pollinators. The class will include a walk through the nursery so they can point out some of their favorite native plants. (Hint: They are almost all favorites.)
Instructors: Connie Scothorn is a licensed landscape architect specializing in creating sustainable site designs using native plants. She has created award-winning designs for residential gardens, parks and streetscapes. In 1999 she was a founding principal of CLS & Associations. She and Brian Patric, also a landscape architect working at CLS, co-authored the book Oklahoma Native Plants. A Guide to Designing Landscapes to Attract Birds and Butterflies.
---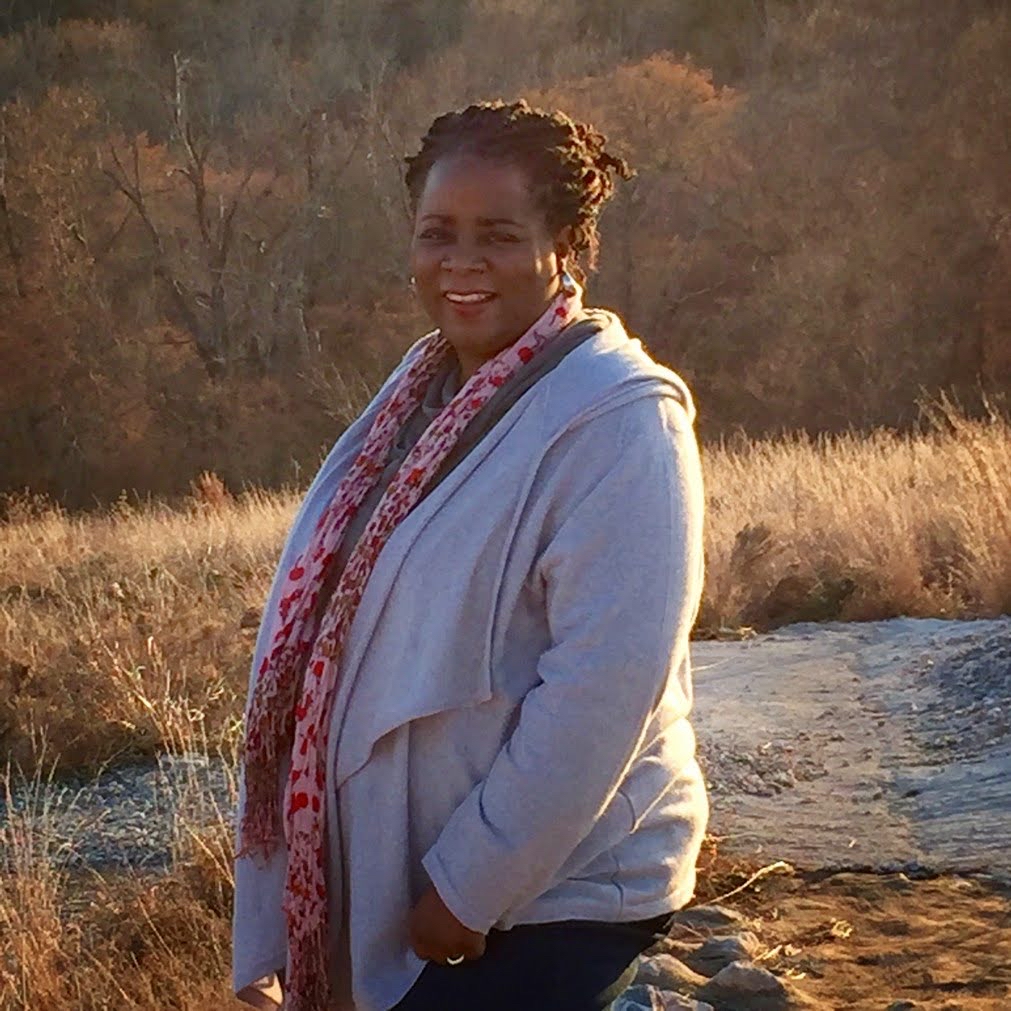 April 15th – Yes, I can CAN! A Beginners' Guide to Canning
11 am to noon
A basic understanding of how and why you should consider canning some of your food. All methods taught are based on recommendations from the National Center for Home Food Preservation.
Instructor: Vernona Dismuke is a home canner with years of experience in food preservation using hot water and pressure canning methods. Her interest is to encourage others to put their fears aside and try it out.
---
April 29th – Two Classes About Herbs: Medicinal Herbs & Herbal Balms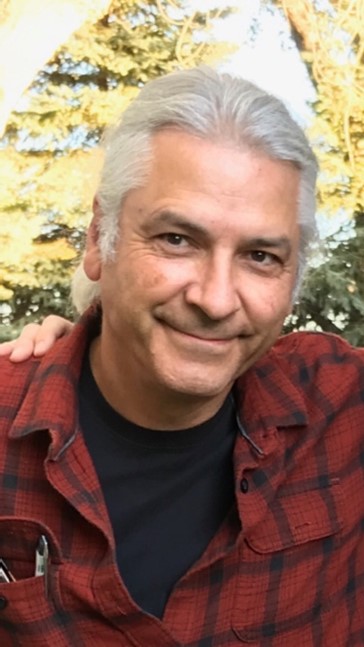 Medicinal Herbs — Timothy Trujillo
10 am to 11 am
Learn the medicinal properties of common and culinary herbs. Timothy will
share simple ways to incorporate these benefits into your daily life.
Herb seedlings will be available for sale.
Instructor: Timothy L. Trujillo is a Natural Health Practitioner and
Director of First Medicines, whose mission is to provide holistic education,
care and resources to reduce suffering and enhance health.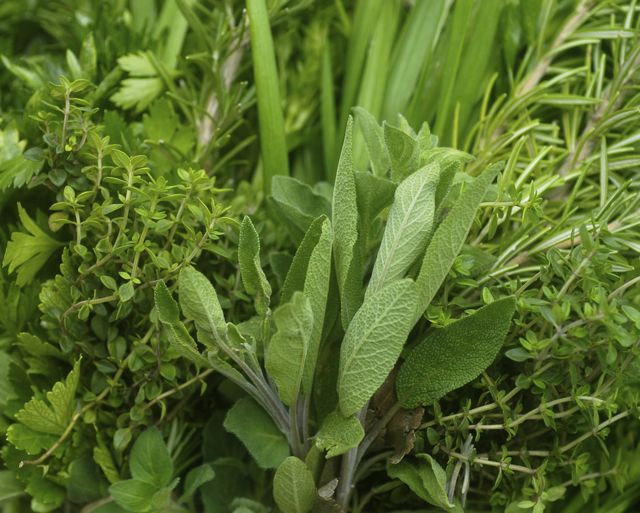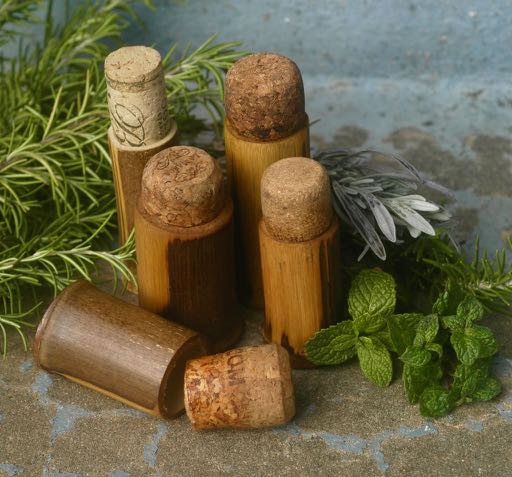 Herbal Balms — Yatar
Layah
11 am to noon
Yatar combines herbs from
his garden, beeswax from his hives, olive oil and essential oils to formulate
balms with specific beneficial qualities. Yatar will offer an "It's The Balm
Drip Session," in which participants can buy and make
custom or pre-made balms and will also have a shot to win some free balm.
Note: there will
be a $5 – $25 materials fee (depending on size) for participants to make their
own balm.
---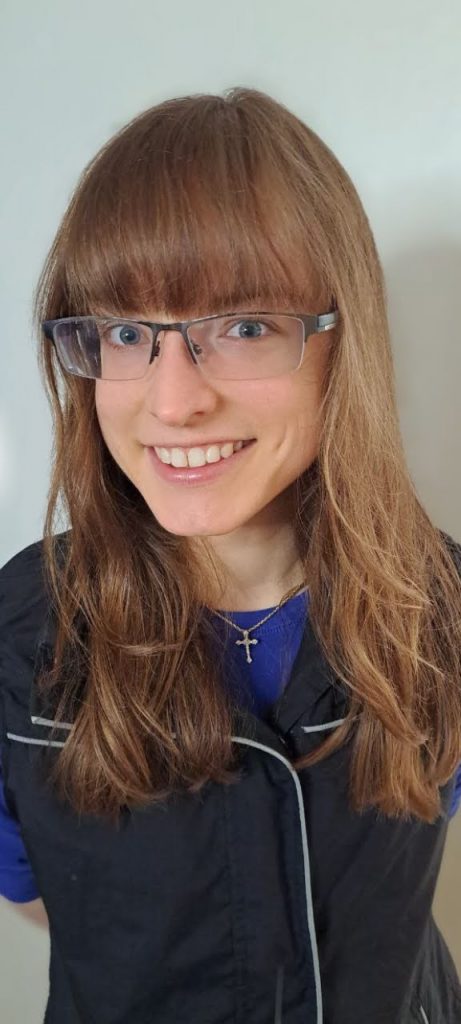 May 6th – Small Space and Pocket Gardens
11 am to noon
In this class, participants will learn about using even the smallest of
spaces to bring about freshness into our lives. As prices soar, offsetting the
budget even a little, can make a difference.
Instructor: Connie Pattillo is a third generation landscaper who turned permaculturist Connie sees a need to fill spaces with medical, edible, and useful biodiversity over the perceived norm.
Pollinator seedlings will also be available for sale.
---
May 27th – Backyard Conservation
11 am to noon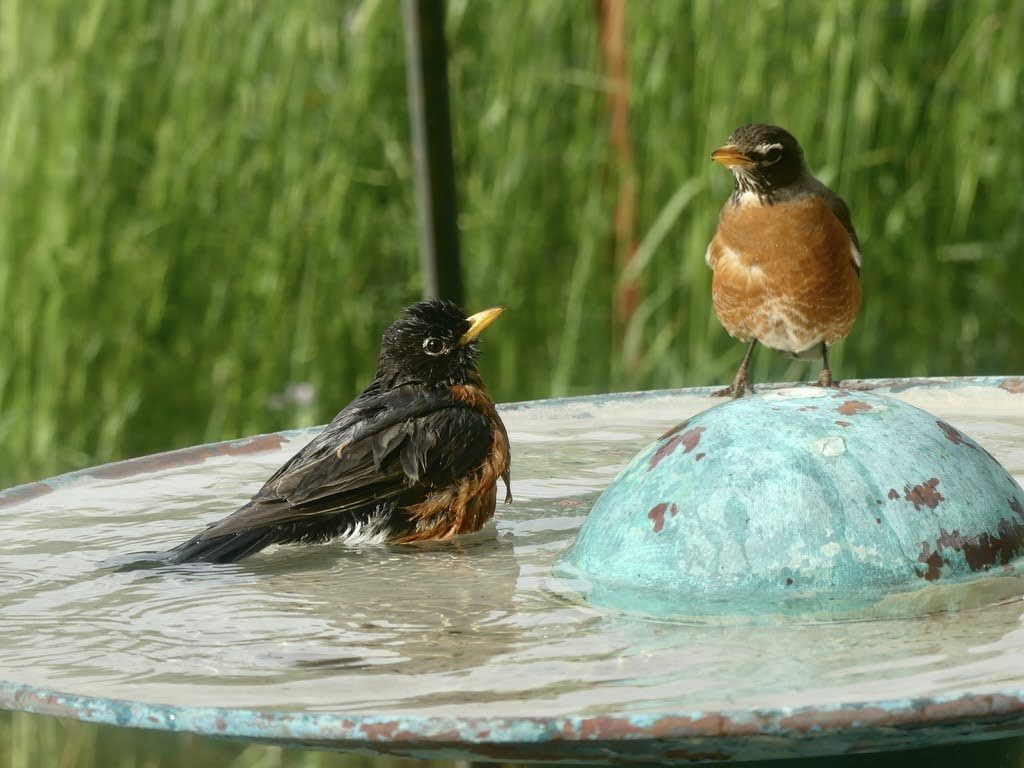 Whether it's a 2-acre property, 20 feet of fence line, or a 10-gallon pot on an apartment balcony, these are the front lines of species conservation and can be their most important spaces. Oklahoma is an environmental wonderland, yet our wildlife is struggling to hold on to the world we've created. Our role in the environment now is more important than ever, and our location means that we are primed to set the tone for ensuring our most foundational species have a space.
Learn why we should be serious about conservation, how we are in the perfect situation to change things and examples of how to be the conservationist and champions these species need.
Instructor: Sean Washington is an ecologist and science communicator in Oklahoma City, teaching the public about the importance of the natural world. He studied wildlife biology at Colorado State University and returned to OKC to work at the Oklahoma City Zoo, and with OKC Parks to increase public education about natural resources. Sean is an avid birder and wildlife photographer.
---
June 10th – Native Farming Solutions
11 am to noon
More information coming soon!
---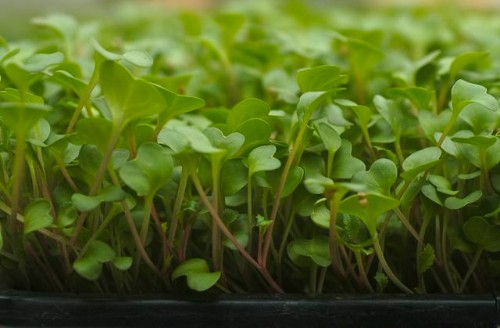 June 24th – Sprouts and Microgreens
11 am to noon
Class description coming soon!
Instructor: Nic Allen
Instructor bio coming soon!
---
July 8th – Growing Mushrooms at Home
11 am to noon
Class description coming soon!
Instructor: Jacob DeVecchio
Instructor bio coming soon!
---
August 12th – How to Start a Fall Garden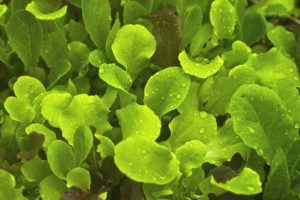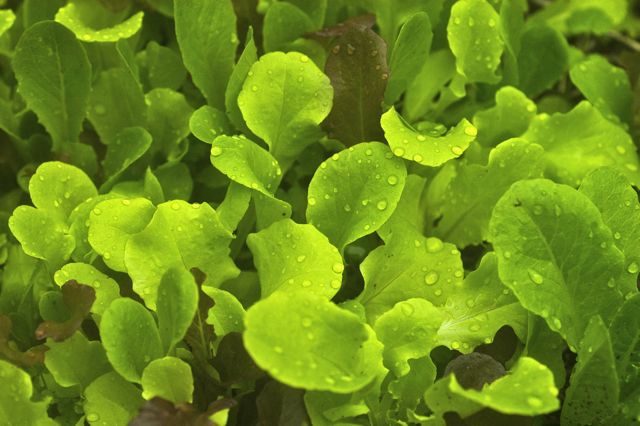 11 am to noon
Fall is a wonderful time to garden in Oklahoma. Vegetables and gardeners alike love the cooler weather, and we (usually!) get rain. Greens and roots grow well at this time of year in Oklahoma and will provide you with delicious salads all through the fall. Knowing what and when to plant is critical to success. Lia will share her fall planting calendar along with tips for veggies best suited for fall & winter gardening.
Fall vegetable
seedlings will be available for sale.
Instructor: Elia Woods is a co-founder and partner-farmer at CommonWealth Urban Farms. She has been gardening and farming for over 30 years, and loves to help home gardeners become more successful in growing their own food.
---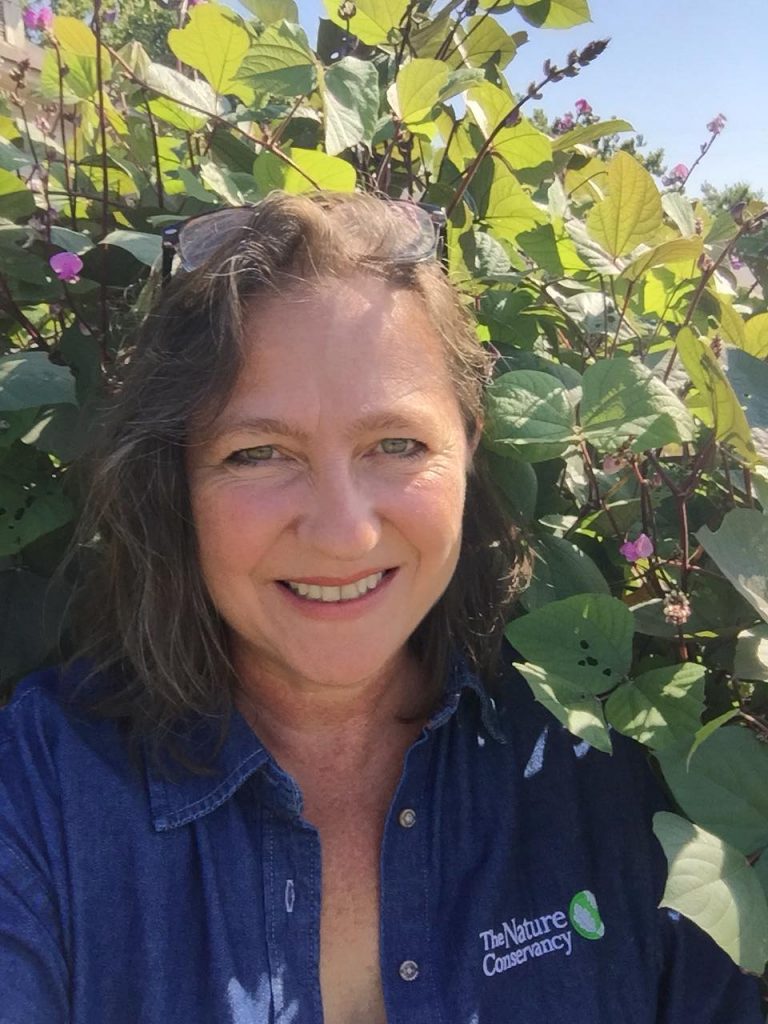 August 26th – Pollinators
11 am to noon
More information coming soon!
Instructor: Stephanie Jordan is owner and Bee Herder at Slightly Buzzed Honey & Bee Products. A "Master Mom," she releases over 100 Monarch butterflies each season. She works with Commonwealth Urban Gardens to select, raise and market many varieties of milkweed.
---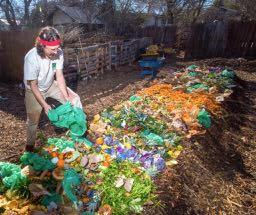 September 9th – Small Scale Composting
11 am to noon
Do you want to learn how to make that beautiful, rich, black substance we call "gardener's gold"? David and Allen have been building compost piles for many years, and have a profound appreciation for rot! David will show participants the composting operation at CommonWealth, and the elements that make it a success. Allen will demonstrate different methods for building a successful home compost pile.
Instructor: David Braden, compost master and co-founder of
CommonWealth Urban Farms
Allen Parleir, coordinator of Closer To Earth and co-founder
of CommonWealth Urban Farms
---
September 23rd – Raising Backyard Hens
11 am – noon
Have you ever thought about keeping backyard chickens? Hens are fun and easy pets to include in your life, and they lay eggs, too! Come meet a couple of local hens and learn everything you need to know about raising and taking care of your own flock.
Instructor: Sara Braden has been sharing her backyard with
chickens since 2009.
---
Oct 14th – Starting a Garden from Grass
11 am – noon
Class description coming soon!
Instructor: Jacob Sanders
Instructor bio coming soon!
---
Oct 28th – Harvest Potluck in the Garden
Noon to 2 pm
This celebration of life in community at an urban farm is one of our favorite events of the year. Homemade music, tours of the farm, great food and hanging out with the community. Bring your favorite potluck dish and join us noon to 2 p.m.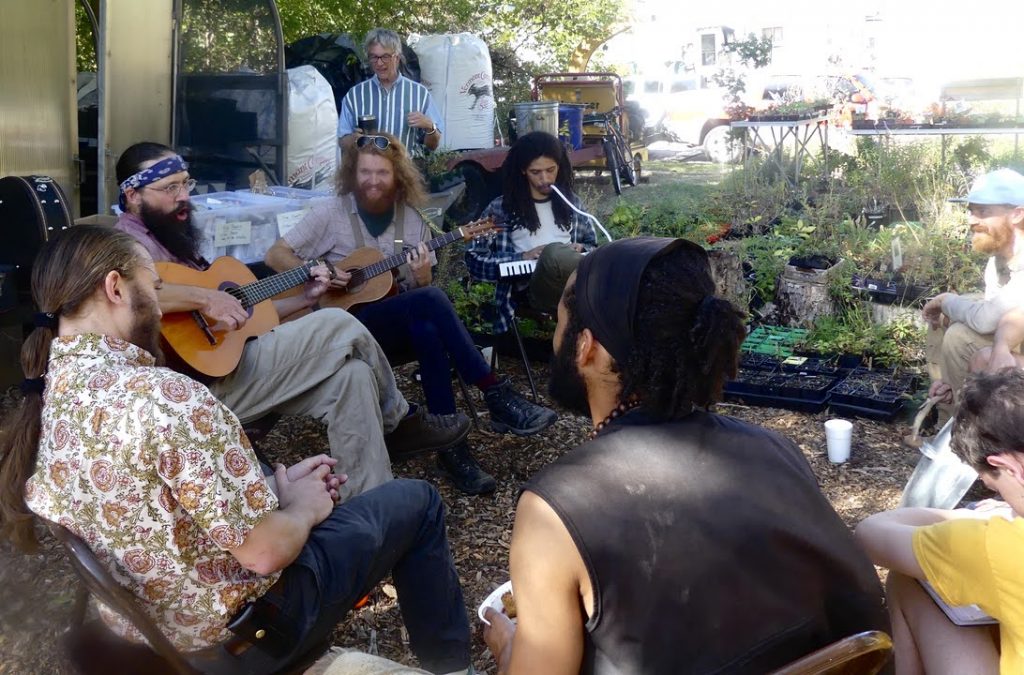 ---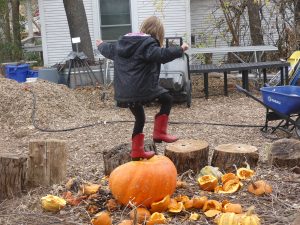 Nov 25th – The Great Pumpkin Smash
9 am to Noon
This family-friendly event is free. Drop in between 9 am and noon.
What to do with all those pumpkins, once Thanksgiving is over and cold weather sets in? Bring them and the kids to CommonWealth, where we'll make a big compost pile and everybody can toss and smash pumpkins to their hearts' delight. Messy fun for the whole family! You can bring your leftover hay bales, too, and we'll add them to the mix.
---
Email info@commonwealthurbanfarms.com with any questions and for more information.