Farm Stand: Saturdays from 9 am to noo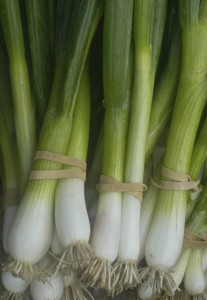 n
CommonWealth Urban Farms, 3310 N. Olie, OKC
Lots of yummy veggies this week! Our green onions have been particularly delicious all through the spring. I think the bountiful rain has made them sweeter than usual. Big, fat green onions are my favorite as they are quick to prepare. Green onions can be eaten at any stage of growth. When they're tiny, they're often referred to as scallions. As they get large enough to just start to form round bulbs, they're referred to as spring onions.
Onions, shallots, leeks and garlic are all members of the illustrious allium family This time of year, they start to send up long stalks called scapes with a bud on the end that will eventually open up to a lovely, spherical flower. There are many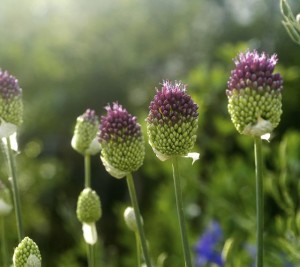 ornamental varieties of allium grown just for the flower, like these drumstick or Allium sphaerocephalon. You can also harvest the young scapes and buds for a tasty treat.
Green onions are a natural with eggs, as in this recipe for Mushroom & Scallion Frittata. They're also wonderful roasted or grilled.
Broccoli Greens are my new favorite green; flavorful and very mild. None of that spicy kick like mustard or turnip greens. All these years I've grown and harvested broccoli, not realizing that the greens were just at tasty as the florets!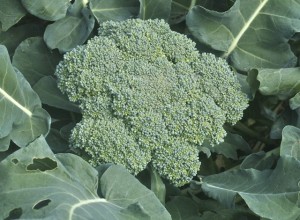 This week:
Broccoli Greens and Broccoli
Skyphos Red Buttercrunch Lettuce
Chard, Ruby Red and Fordhook
Red Russian Kale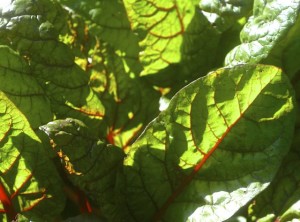 Green Onions
Baby Leeks & Shallots
Pea Shoots
Flower Bouquets
Slow Flower Bouquet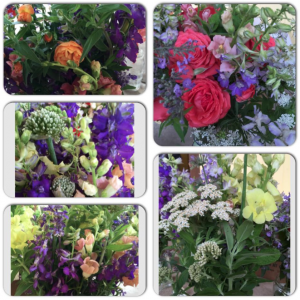 Snapdragons, larkspur and roses, oh my! We're a week into flower-bouquet-season, and almost every day I see another type of flower starting to bloom. Snapdragons are the star this week, with delicate Ammi (False Queen Anne's Lace) just a step behind. Come by our Farm Stand on Saturday between 9 am and noon to pick up a bouquet of our local, sustainably grown flowers. Or sign up here for our Slow Flower Coupons or season membership.
No Garden School this Saturday due to Memorial Day Weekend. We'll be back on Saturday, May 30th for a special workshop from 8:30 to 9:15 am with OKC Compost presented by Paul White: Making Compost Tea.