Just living is not enough… one must have sunshine, freedom,
and a little flower.
– Hans Christian Andersen
CommonWealth Urban Farms now offers local, sustainably grown  Slow Flowers!
Around 80% of flowers sold in the US are imported. Locally grown flowers offer a more sustainable alternative. We specialize in flowers grown in Oklahoma City that bring the scent and vibrancy of the garden right into your home or celebration. Purchase our Slow Flowers here!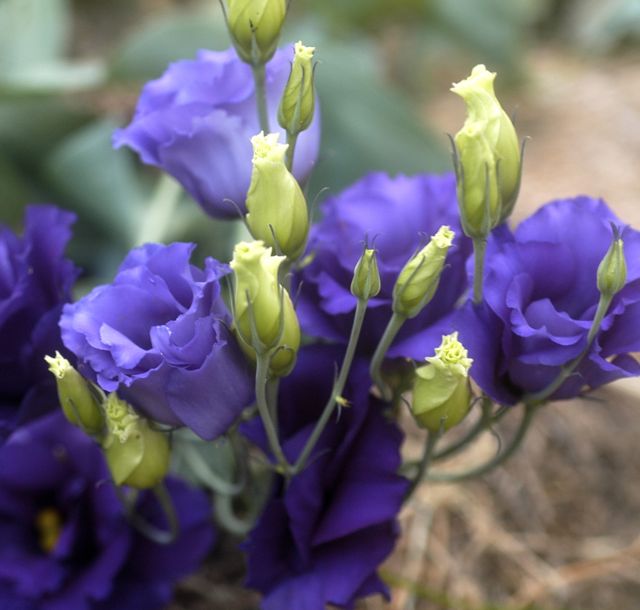 Sign up here for our monthly blog with tantalizing photos of our flowers in bloom, as well as the inside scoop on our beautiful veggies plus events at CommonWealth.
What's up with "Slow" Flowers?
Like Slow Food, Slow Flowers indicate an appreciation of what is local, seasonal and sustainable, a desire to support small farmers and family farms, and an emphasis on quality of life rather than speed or quantity.

When you buy a bouquet at the store, it's worth asking:
Who grew the flowers?
Did they receive a living wage?
Were the flowers shipped in from another country? What is their carbon footprint? 
What chemicals were sprayed on them?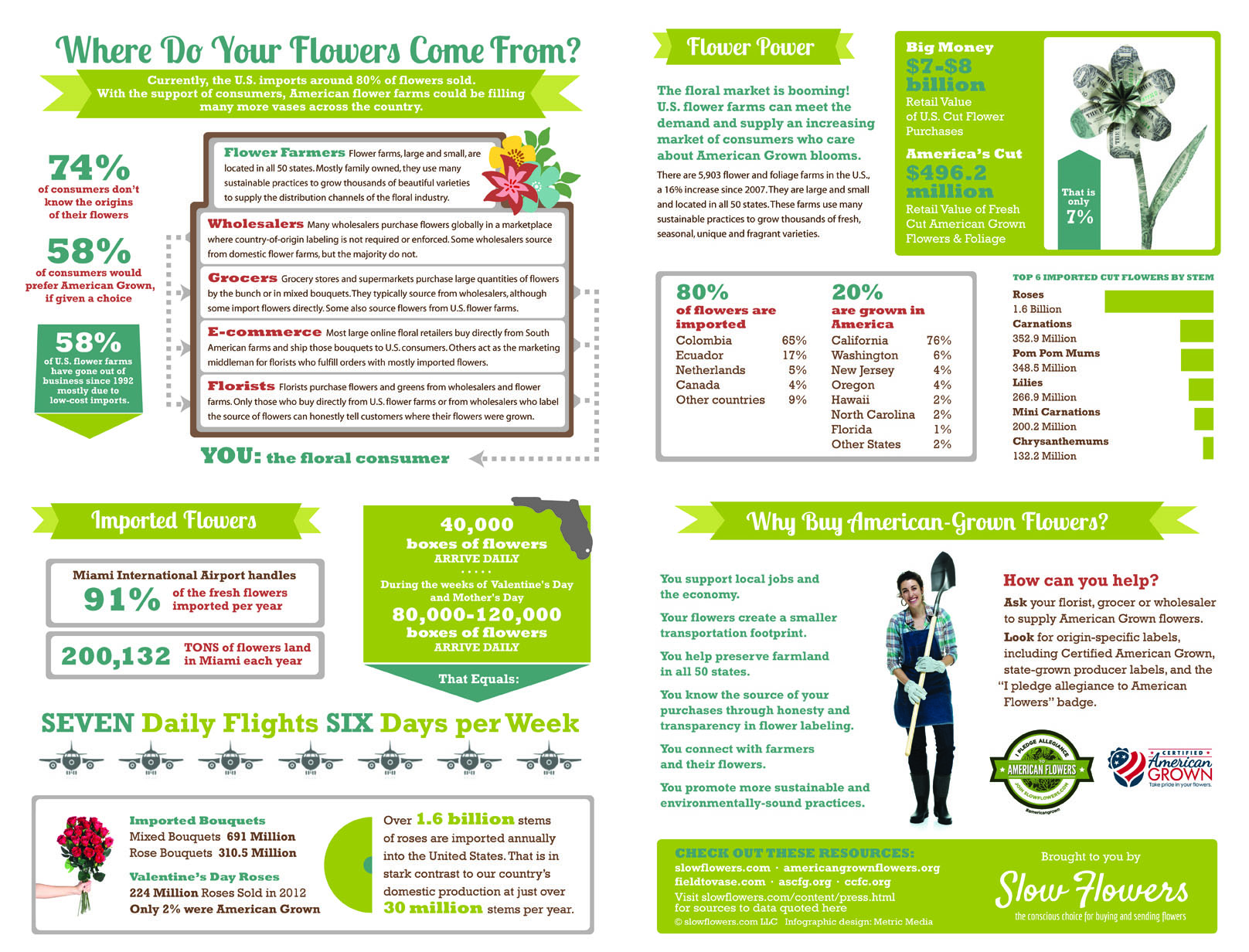 As with food, flowers give us the simple, profound pleasure that comes with noticing, with connection, and with beauty. Slow Flowers means taking the time to smell the daisies – and peonies and sweet peas and lilacs! Purchase our Slow Flowers here!
– Elia Woods & the CommonWealth team