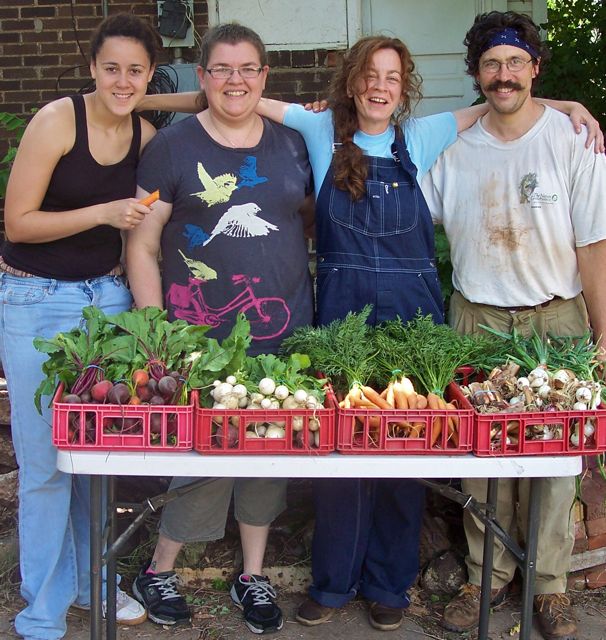 CommonWealth Urban Farms is a small urban farm located in near NW Oklahoma City. We provide fresh, nutritious vegetables to 30 families weekly from April through November. We fully support the proposed urban agriculture and urban hens ordinances that will clarify city code in relation to gardening and urban farming in OKC.
Being part of the cycle of growing food is a new and profound experience for many people who have grown up as city dwellers. I've watched it in the wide eyes of a child pulling a carrot out of the ground for the very first time, in the smile of one of our members as they walk through our farm and say, "Oh, this is where my vegetables come from!" and in myself, each time I watch a seed grow and push its tiny leaves through the soil's crust.
Over the two years since we began, I've seen how eager our members have been to eat fresh, healthy food, and to learn where their food comes from. Members bring their children and friends over to show them our urban farm, they ask us questions on how to grow different vegetables, they volunteer for the chance to get outside and get their hands in the dirt.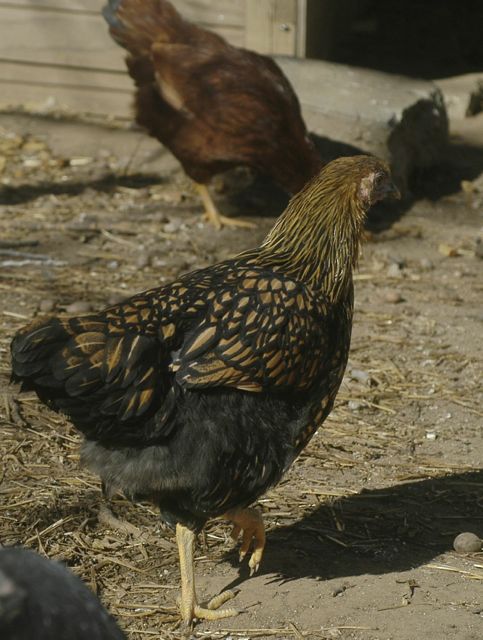 Whether it's planting a tomato patch in the backyard, or a pepper plant in the flower border, or reaching into the chicken coop for a still-warm egg, nothing can replace the experience of connecting with our sources of sustenance.
A new neighbor told me that his realtor listed our urban farm as one of the selling points before he bought his house. I receive emails almost weekly from people throughout OKC asking me to add their names to the waiting list for our "Veggie Club." We field questions from people all over the city, in fact, from across the country, regarding urban farming, composting and bio-remediation.
We believe both ordinances will help make Oklahoma City a healthier, more vital community. Thank you for giving the urban ag and urban hens ordinances your serious consideration.