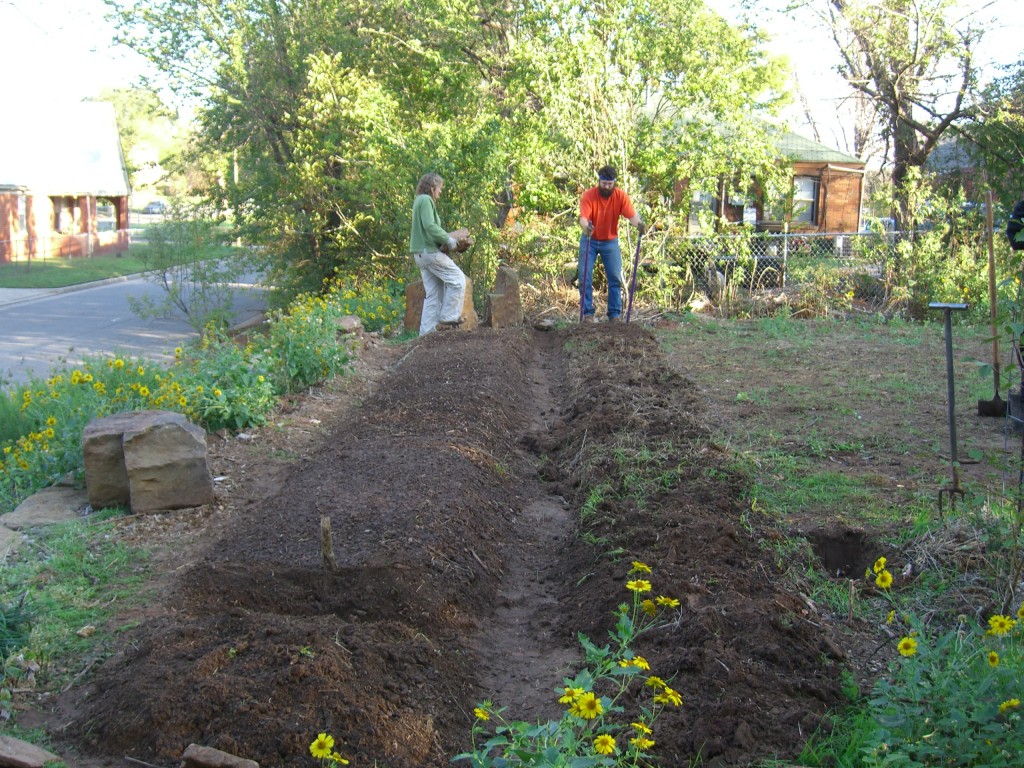 With the help of 25+ volunteers we are making progress on the preparation of garden beds and other planting areas.  David Braden has done an excellent job overseeing the design and creation of the garden beds.
The pictures below provide an idea of how things are going, although more beds have been created since these pictures were taken.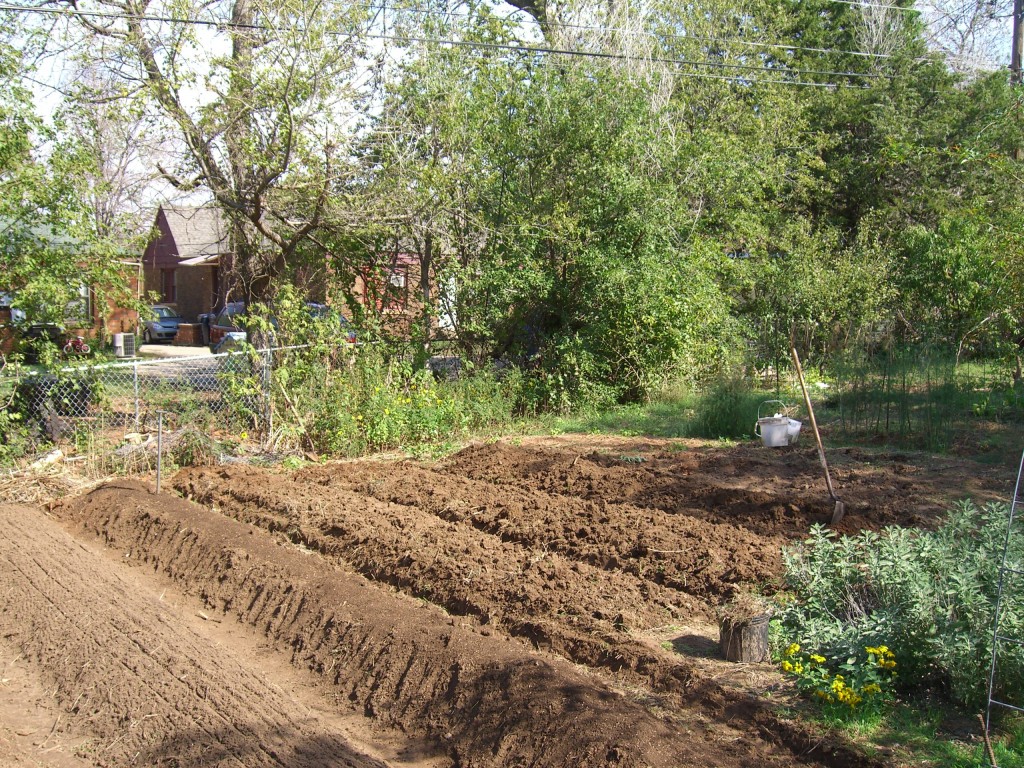 We've also moved right along in planting vegetables for the Spring CSA harvest.  So far we have planted carrots, garlic, onions and shallots.  We hope to put more plants in the ground that will over-winter in the garden within the next few weeks.
We have also begun ground preparation for the backyard lot adjacent to the central lot.  We hope to plant cover crops at the next CommonWork event.
If you're looking for a way to be involved, join us every Saturday at CommonWork from 8am-11am at the central lot.  For directions send an email to info@commonwealthurbanfarms.com.