Wildcrafting & Herb Fest
May 14, 10 am to noon
1016 NW 32, OKC 73118
A free, family-friendly event. All ages are welcome!
Visit booths on making herbal balms, growing an herb garden, herbal teas, medicinal herbs, and making fresh herb sauces.
Take a walk through our food forest, learn about seed saving, food sovereignty and indigenous foods, starting your own sweet potato slips, foraging wild foods & mushrooms.
Learn how to make traditional foods like poke salad, ginger brew and spring rolls. Try out a solar oven, and cook food over a campfire.
Kids activities include storytelling with Ms. DWe, leaf rubbings, chalk art, a scavenger hunt in the food forest, and planting seeds to take home.
Schedule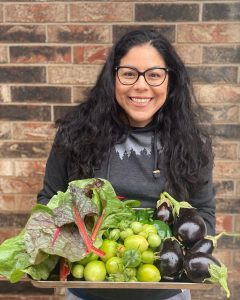 10:15 am – Seed Saving & Food Sovereignty with Amy Warne
Amy Warne, MBA, RD/LD is Enrolled Mvskoke/Semvnole and Daughter of Kaccvlke (Tiger Clan). She resides on Kickapoo, Osage, Kiowa, Comanche, and Wichita Lands otherwise known as Oklahoma City. She is a community organizer and public speaker who brings Indigenous issues to the forefront whenever she can. She volunteers with Uprooted and Rising Indian Territory and is passionate about Indigenous Food Sovereignty and seed preservation.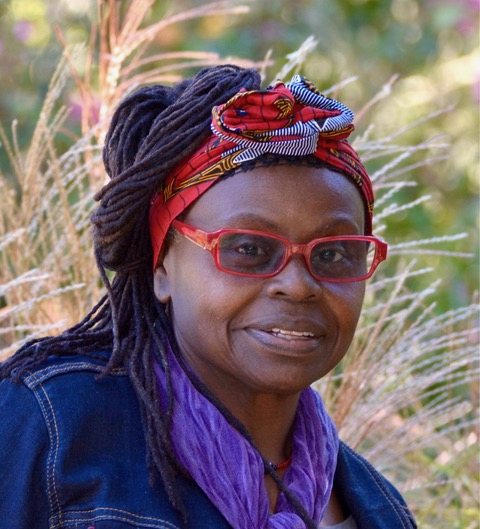 11 am – Storytelling performance with DWe Williams
DWe Williams is master storyteller and producing director for Rhythmically Speaking and Ebony Voices. As a member of the Oklahoma Arts Council teaching and performing roster, Ms. DWe has been telling stories, teaching, writing and producing plays for years and performing in schools, libraries, communities, churches, and at conferences. Come join me in a story!!!!!
Herb Booths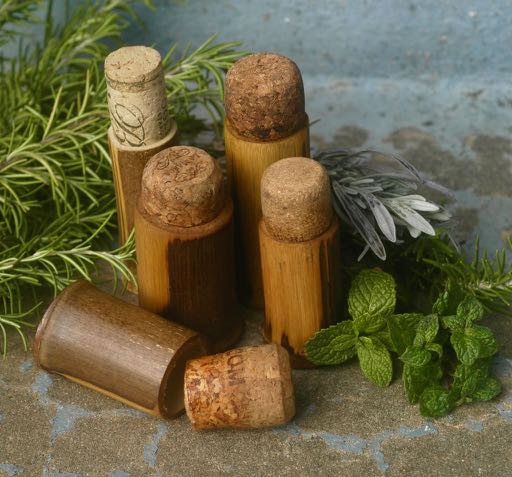 Herbal Balms – Yatar Layah
Yatar combines herbs from his garden, beeswax from his hives, olive oil and essential oils to formulate balms with specific beneficial qualities. Yatar will offer an "It's The Balm Drip Session", where festival goers can buy and make custom or pre-made balms and will also have a shot to win some free balm. Note: there will be a $5 – $25 materials fee (depending on size) for participants to make their own balm.
Grow an Herb Garden – Tesa Linville
Tesa will give tips and tricks on growing herbs, and show examples of culinary and medicinal herbs that can be grown in our climate.
Tesa is a long-time herb & flower grower, owner of Sabou herbal products, and one of CommonWealth's partner farmers.
Medicinal Herbs – Timothy L. Trujillo
Did you know that common and culinary herbs have many medicinal properties? Timothy will share simple ways to incorporate these benefits into your daily life.
Timothy is a Natural Health Practitioner and Director of First Medicines, whose mission is to provide holistic education, care and resources to reduce suffering and enhance health.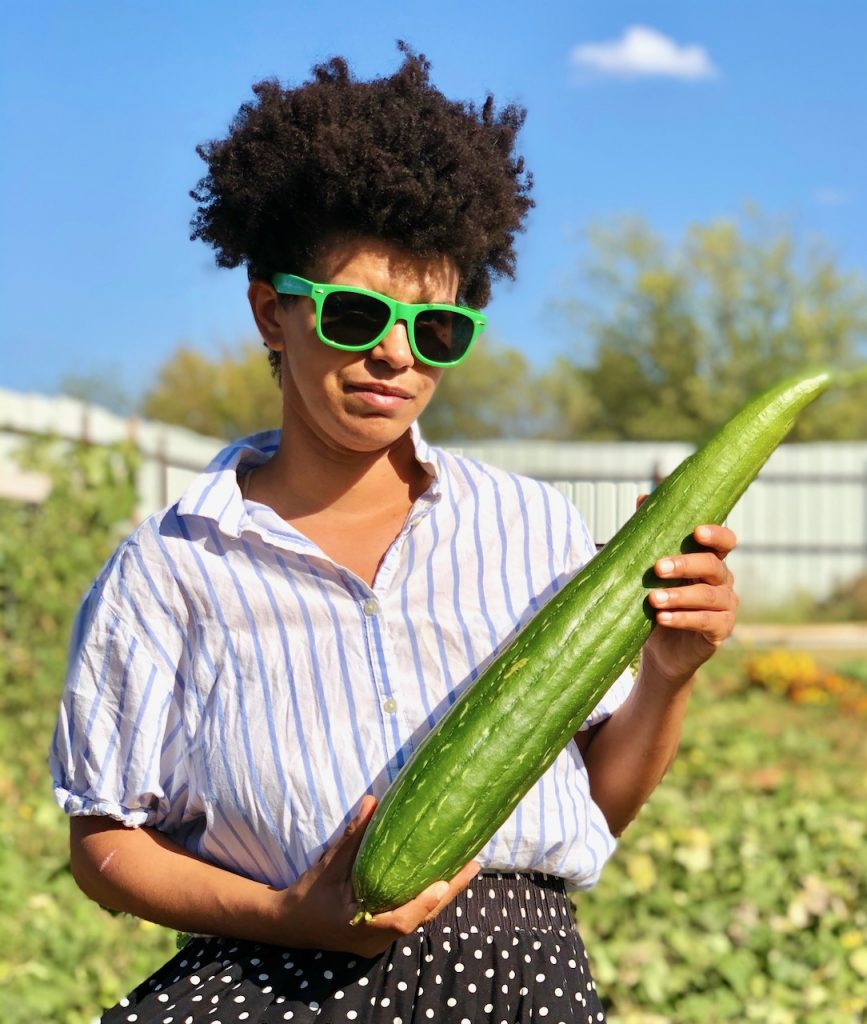 Fresh Herb Sauces – Angela Chase
Angela will demonstrate making chimichurri, an Argentinian & Uruguayan dish, using simple ingredients including herbs grown at CommonWealth.
Angela works, cooks, and walks the neighborhood & gardens. She is co-owner of Flora Bodega & Paseo Farmers Market, and is also a local home baker & chef.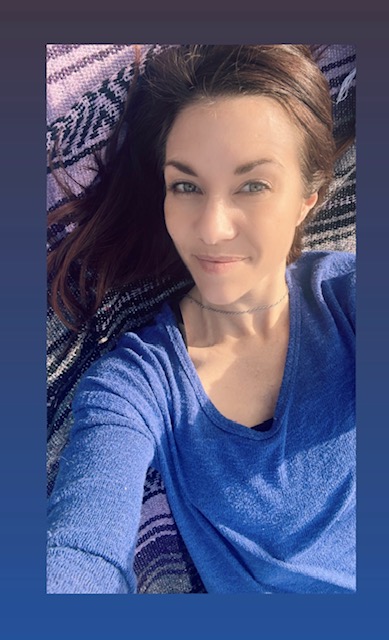 Herbal Teas – Jenni Weidman & Taryn Longberry
Jenni and Taryn will offer handmade loose tea blends to aid in some of the most common healing symptoms using locally sourced flowers and herbs. Happy healing!
Jenni specializes in bringing awareness and healing to psychological disharmony through Holistic Intuitive healing modalities. By coming back to the Earth we are more capable and equipped to come back to ourselves.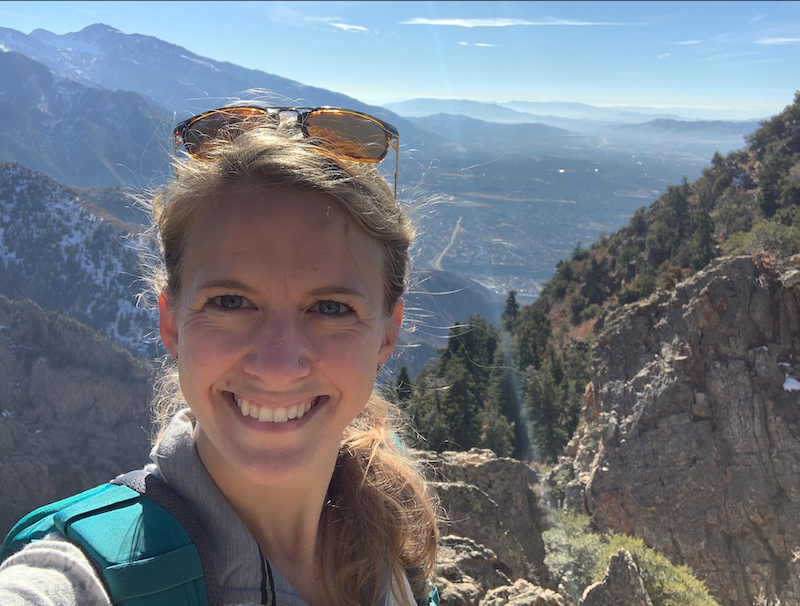 Taryn has a deep love and curiosity for the outdoors, and has worn many hats over the years as wilderness guide, outdoor science educator and community gardens manager. Through her experiences and under the study of a master herbalist, she is happy to share some of the healing benefits of herbs!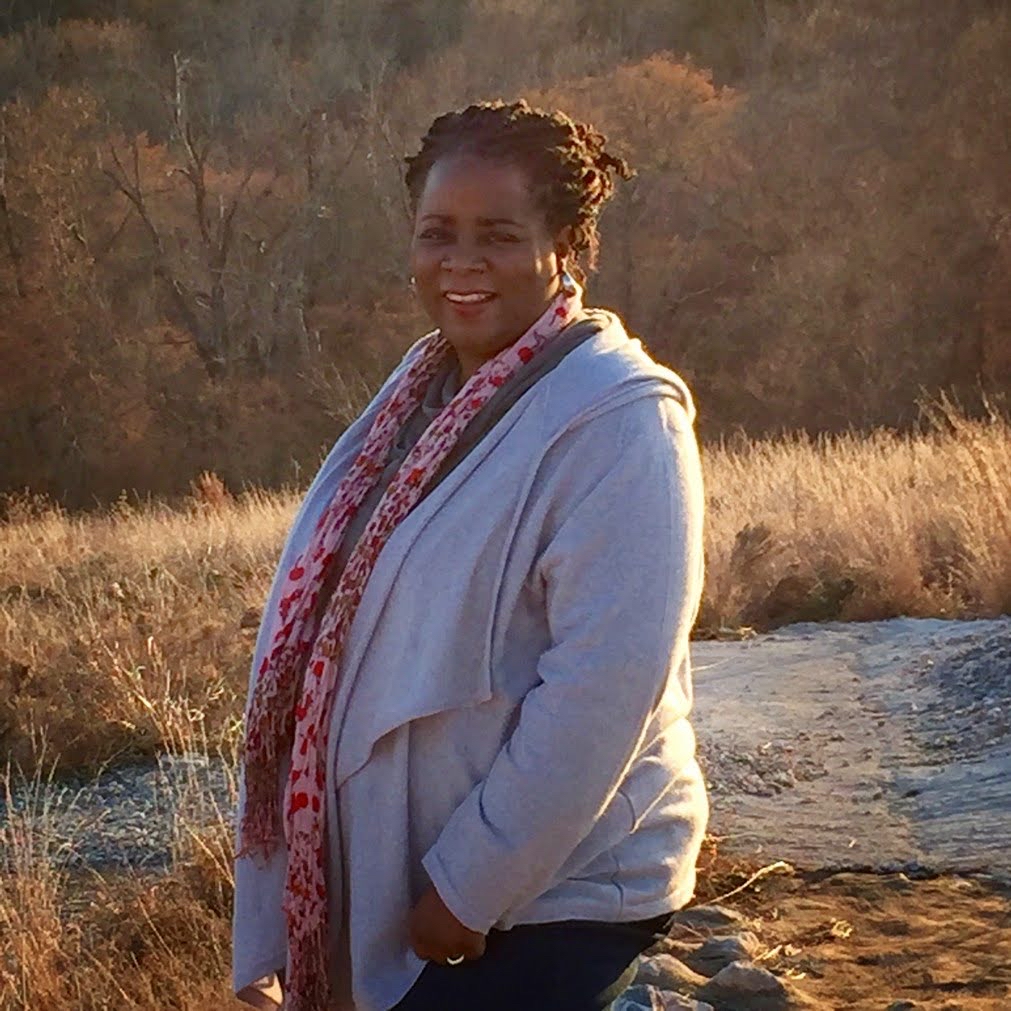 Sweet Potato Slips – Vernona Dismuke
Don't "slip" up and miss out on growing sweet potatoes. We'll learn how these tubers are grown in a unique way! Vernona Dismuke is a backyard gardener who loves to help others to grow food in their own spaces.
Foraging

Walk & Munch thru the Food Forest – Malory Brown
We'll take a walk through CommonWealth's fledgling food forest, finding native edible/medicinal plants.
Malory loves introducing people to the art of foraging. She's been a volunteer at CommonWealth for the past year, and is also one of the festival coordinators!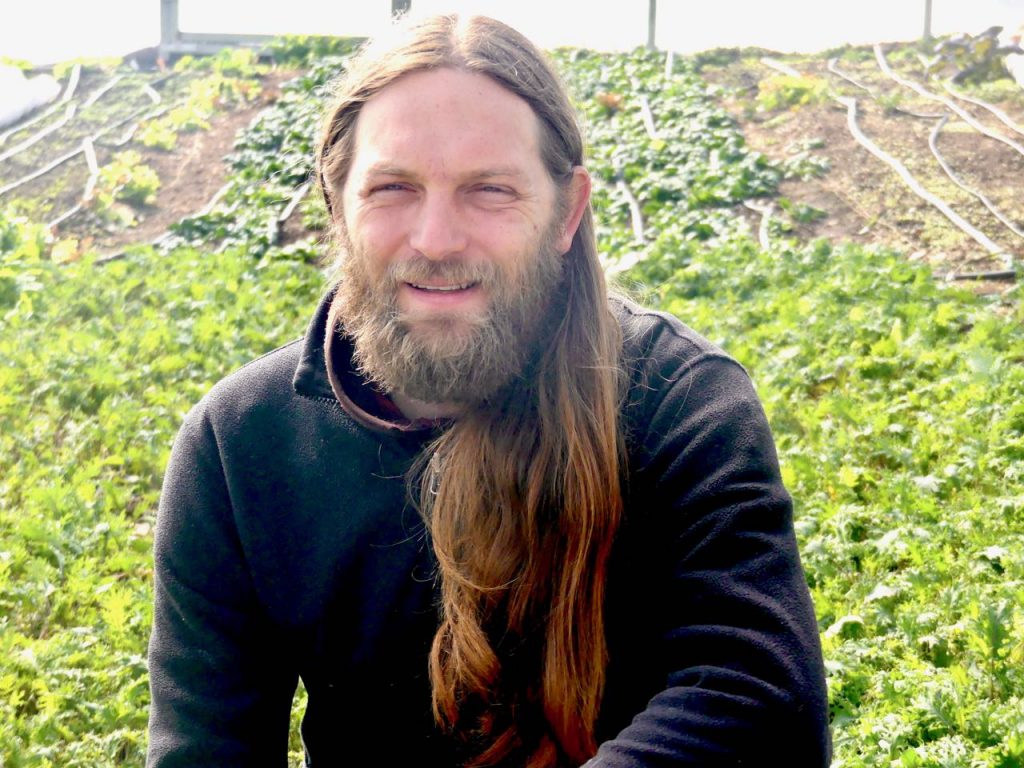 Mushrooms – Jacob Sanders
Learn the basics of mushroom foraging! Where to look, when to look, how you look when you look, ethics and a major ongoing debate as to whether to cut or pull when harvesting a wild mushroom.
Jacob is a somewhat citizen/folk scientist focused on fungi and tinkering with one foot in the wild and the other in the landscape of domestication. Trying to survive capitalism through steward-based Ag practices and interconnected community networks.
Campfire Cooking – Kelly Hargesheimer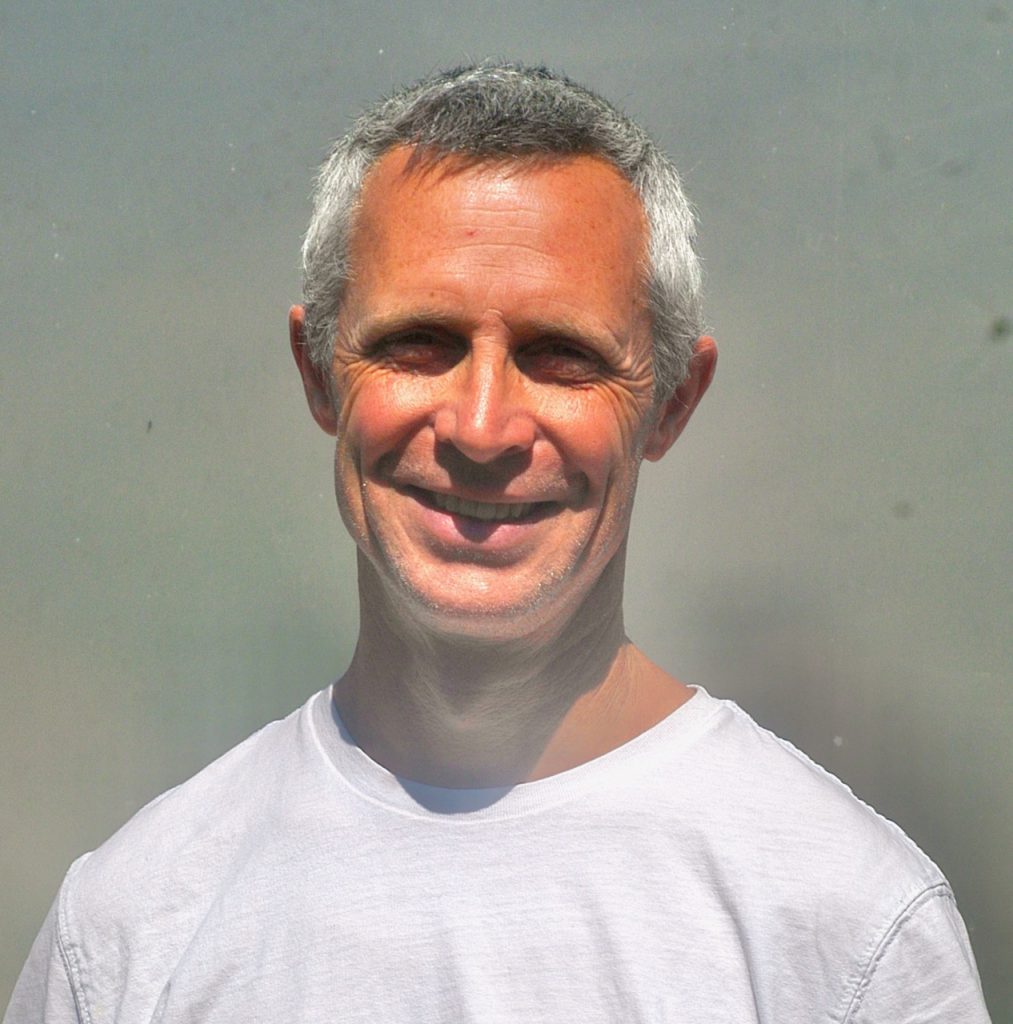 Gather around the campfire circle as Kelly demonstrates building a campfire and using a bow drill to light it. We'll use the fire to cook a big pot of soup to share, so be sure to come by later in the morning and enjoy a bowl with us!
Kelly has worked as a wilderness guide and outdoor educator in the wilds of Minnesota & Canada, and cooked over campfires to feed his crowd. He carries a deep love of the outdoors, and enjoys sharing his knowledge of camping and other outdoor life skills.
Let's Eat!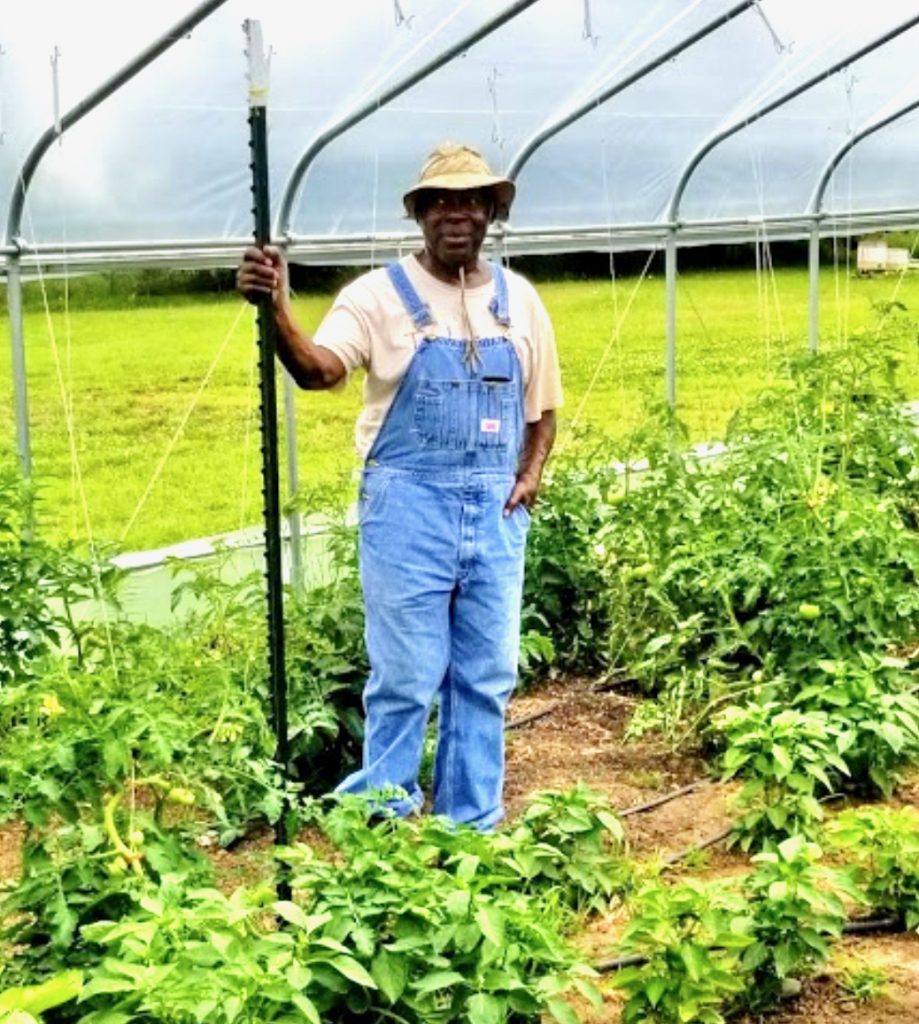 Collards, Poke Salad & Herbal Brews – Kwame Mboya & Friends
Kwame will demonstrate his tried-and-true methods of cooking collard greens and poke salad. Greens have been central to soul food cooking as they are easy to grow, highly nutritious, and delicious! Kwame will also feature his sorrel drink made from dried hibiscus flowers, and his irresistible ginger brew.
Kwame Mboya began his career in urban agriculture while serving as a member of the Pan African Orthodox Church (PAAOC) in Atlanta, Georgia. He became the agricultural liaison coordinator between this faith-based organization and its 4,000 Acre farm in South Carolina. He also established and coordinated several community gardens while in Atlanta.
Ten years ago, Kwame returned to his home state of Oklahoma and helped set up several community gardens in the northeast sector of Oklahoma City. He is currently the farm manager of Life Changes & Wellness Center Urban Farm in Spencer, Oklahoma and serves as the NEOKC Farmers Market Manager.
Cooking with the Sun: Solar Oven Cooking – Bruce Johnson & Barbara Hagen
For many years, Bruce and his wife Barbara have used solar cooking as an important part of a renewable energy lifestyle. It's fun, easy, and effective. The demonstration will include a solar oven in operation and information and discussion to help you get started. Bruce and Barbara live off the grid in Spencer, Oklahoma.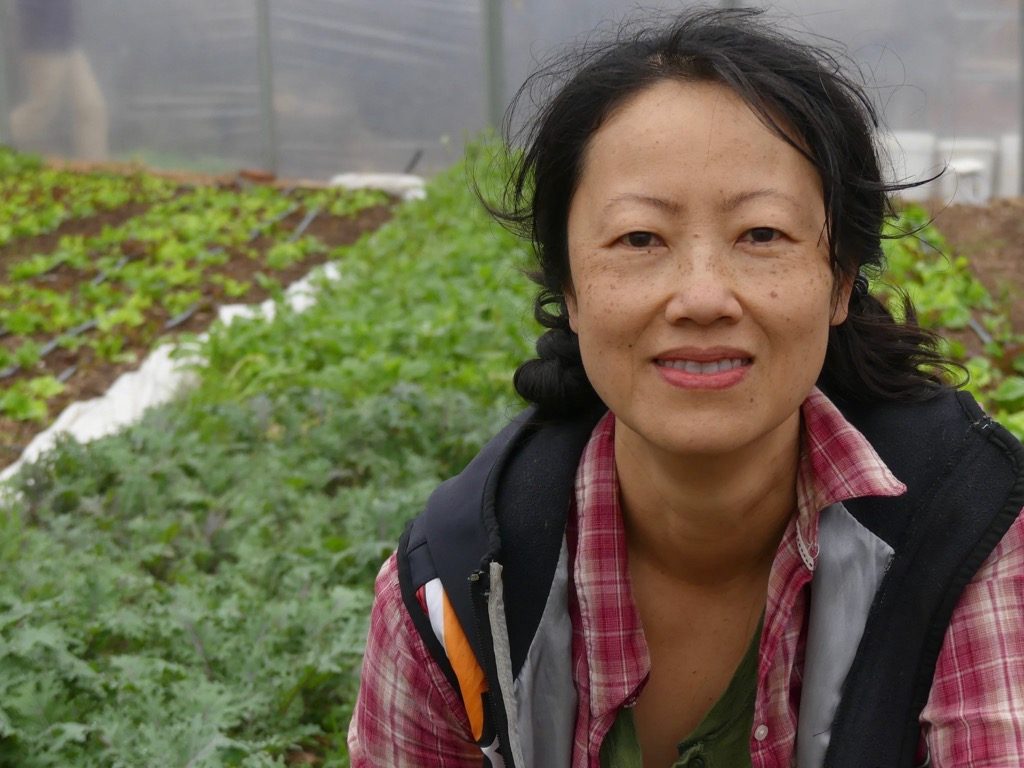 Spring Rolls & Guide to Asian Foods – Thanh Tran
Thanh will demonstrate how to make Vietnamese spring rolls starting at 10, 10:30, 11, and 11:30 am. She will also be speaking generally about Vietnamese culinary herbs such as garlic chives, spearmint vs. peppermint, and rice paddy herb.
Thanh is a local food advocate and self-described perpetual work in progress. A former CommonWealth veggie farm manager, she is a longstanding member of Oklahoma City's urban farming community.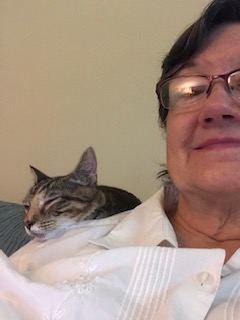 Just for Kids – Jeni Markham Clewell
Kids activities will be located under the big elm in front of the hoop house.
Go on a Scavenger Hunt, plant seeds of a giant sunflower to take home, try your hand at leaf rubbings, or express your creativity with chalk art.
Jeni Markham Clewell has lead Joy Camp with children for over 25 years, passing on a reverence and love of life outdoors, art, crafts, and creative fun!
Chalk Art – Chandler Domingos
The engaging chalk art accompanying the walk from parking lot to CommonWealth is thanks to the artistry of Chandler Domingos, a contemporary painter and international muralist living and working in OKC.
Event Map