Fall Seedling Sale
CommonWealth Urban Farms
1016 NW 32nd, OKC OK 73118
Saturdays, 9 am to noon, from August 24th to October 5th
Also: Thursday, August 22nd, 4-6 pm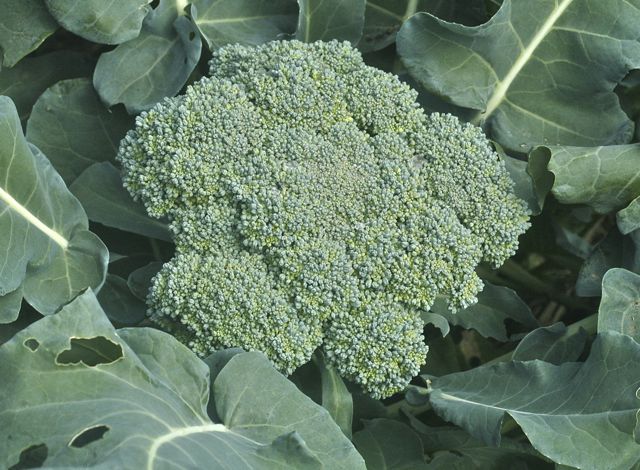 Vegetables
Pricing: $2 for 2" pots, $3 for 3" pots (sales tax included.) Some larger sizes are also available.
Available in August:
Broccoli, Green Magic
Cauliflower, Snow Crown
Available in September:
Kale, Red Russian
Kale, Dwarf Curled Scotch
Arugula
Lettuce, assorted varieties
Chinese Cabbage
Chard
Bok Choy
Brussels Sprouts
Green Onions & Leeks
Pollinator & Native Plants & Herbs
Available in September, some also available in August
Rue
Milkweed
Rudbeckia
Columbine
Salvias
Bee Balm (Monarda fistulosa)
Herbs: Cilantro, Dill, Thyme and more
Cut Flowers
Ornamental kale & stock available in September.
More flower seedlings available in early October, in time to fall-plant for early spring blooms.