Information

Pricing

$10 per workshop, $15 per couple/pair, unless otherwise noted. 
Or volunteer on a Saturday morning, and get in free! 
2020 Schedule
Classes are from 11 am to noon at CommonWealth Urban Farms at 1016 NW 32nd, OKC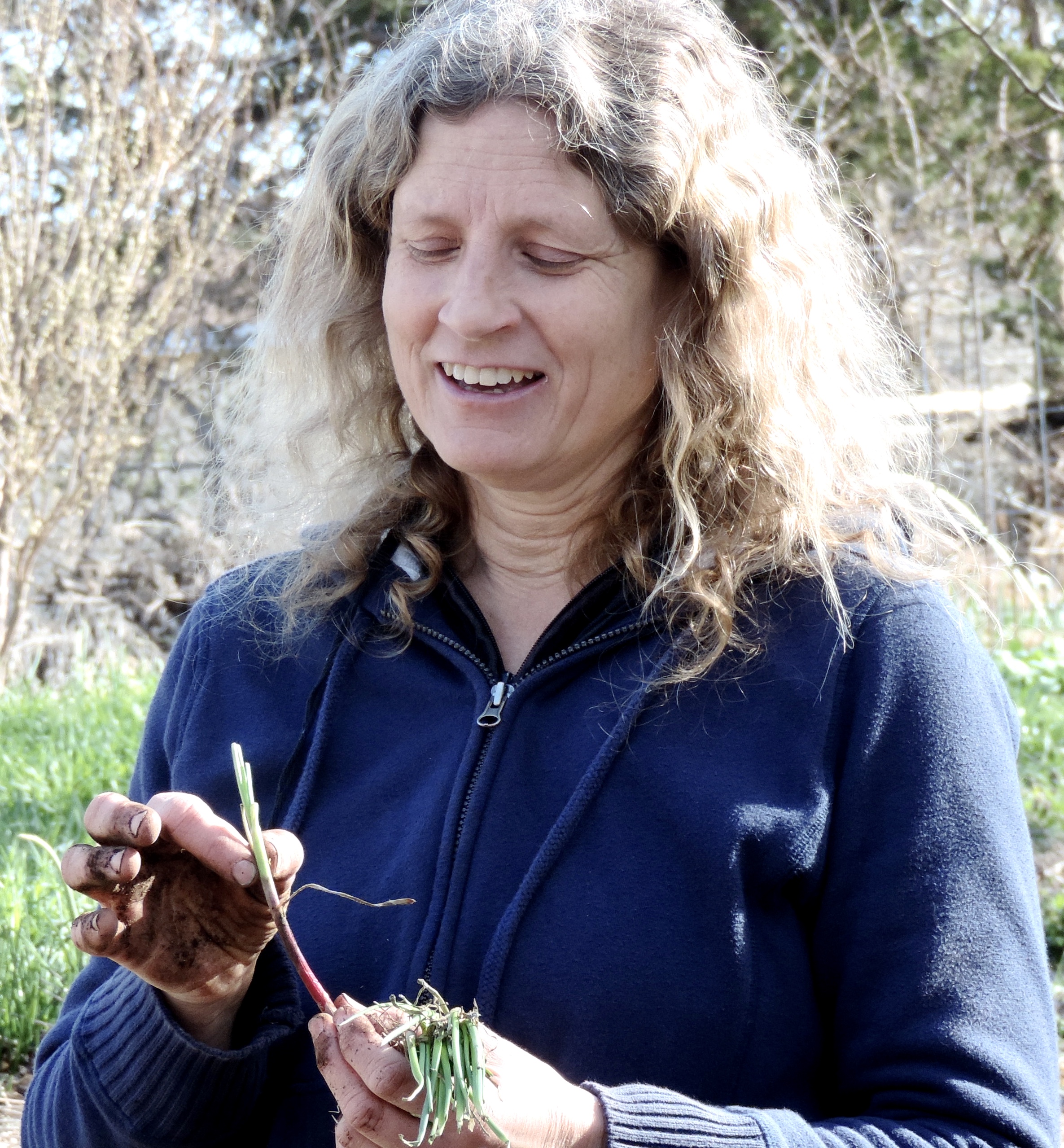 March 7th: How to Grow a Vegetable Garden Even if You've Never Planted a Seed in Your Life
It's actually pretty simple! Elia will cover the basics – soil, water, seed – that guarantee your first garden will be a delicious success. Participants will help plant a container garden that can be scaled up or down, and is suitable for backyards, front yards, decks or patios. Each person will also have the chance to start several pots of seeds to take home. Here's to a successful first garden!
Instructor: Elia Woods, co-founder and partner-farmer at CommonWealth
Note: this class is from 11 am to 12:30 pm
Rest of 2020 Garden School schedule will be posted soon!