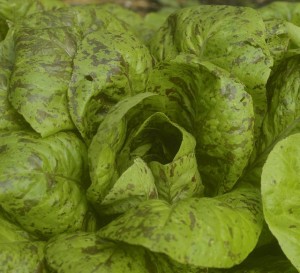 Our new Farm Stand is now open on Saturdays from 9 am to noon at the urban farm. Drop by for some uber-fresh veggies and take a stroll thru our beautiful, beloved farm. My personal favorites this week:
Lettuce: Forellenschluss romaine & Skyphos buttercrunch. Crazy good lettuce! Buttery, sweet, slightly addictive.
Green Onions: Sweet, juicy, with just a hint of onion-zip. I usually shy away from raw onions, but I'm eating these darlin's straight out of hand.
Baby Leeks: sauté in a bit of butter until just browned. Absolute ambrosia.
Plus kale, chard, broccoli greens and fresh shallots.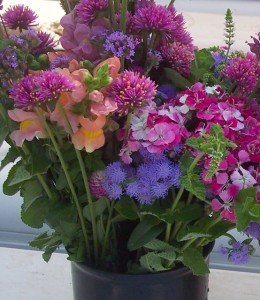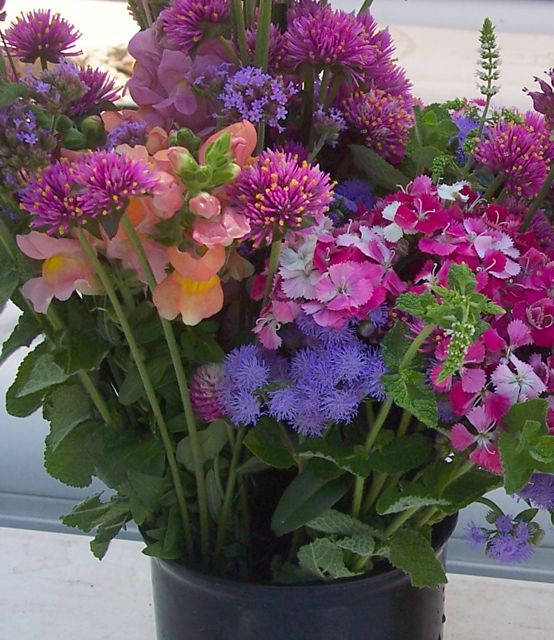 And…
Slow Flower Bouquets! Woo hoo! It's flower inauguration week at CommonWealth. We're going whole hog growing cut flowers this year, in partnership with our dear friend, Kamala Gamble of Guilford Gardens. Come by the Farm Stand on Saturday to pick up a bouquet, or sign up here for our Slow Flower coupons or season membership.
Like Slow Food, the Slow Flowers movement comes from an appreciation of what is local, seasonal and sustainable, a desire to support small farmers and family farms, and an emphasis on quality of life rather than speed or quantity.
Garden School, May 16th: Peppers, Chiles & Eggplant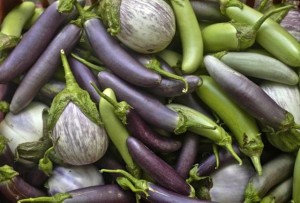 8:30 – 9 am at CommonWealth
Details & Sign-Up here
Sweet or hot, peppers are easy to grow and fun to eat. Eggplants come in a beautiful array of colors and shapes, and are terrifically versatile in the kitchen, yet often underappreciated. Learn about some of the many wonderful varieties suited to the home garden, how to plant them, disease and pest solutions, and harvest tips.