Honor Mom with beautiful, fresh flowers for Mother's Day!
Beautiful, Fresh Bouquets
For Mother's Day, CommonWealth is pleased to offer locally & sustainably grown bouquets for that special Mom in your life! For $25+tax, you'll receive a fresh bouquet of beautifully arranged flowers in a Mason jar – just for Mom! 
Bouquets will be available for pick up on Saturday, May 12th at CommonWealth Urban Farms, 3310 N. Olie, OKC.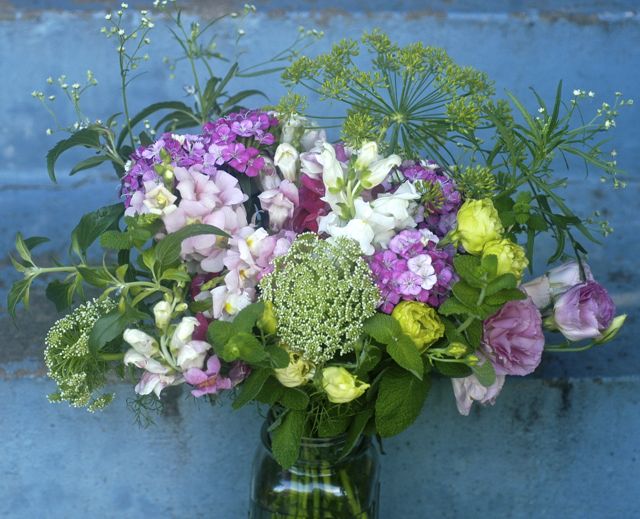 Order your bouquet below!
$25+tax per bouquet